Offshore boat racing kicks off in Cleveland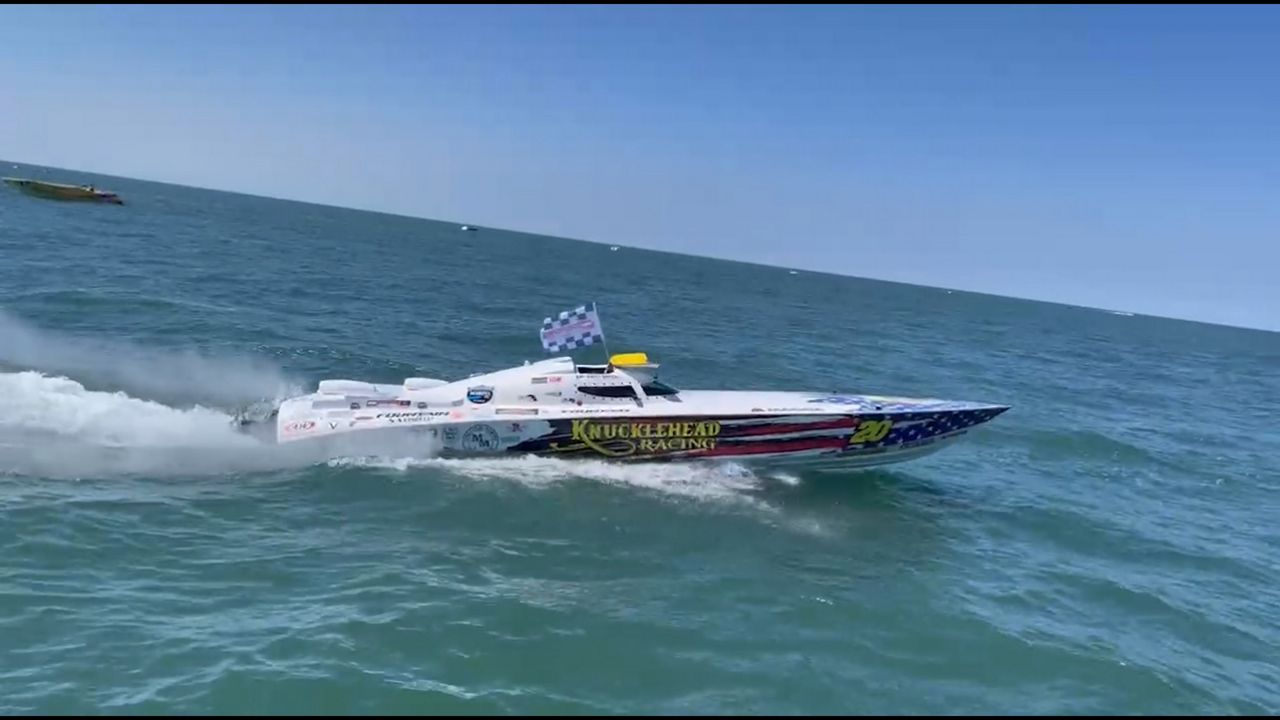 EASTLAKE, Ohio – Boats fueled up and went full throttle this weekend on Lake Erie.
The annual Eastlake Grand Prix kicked off on Sunday with over 30 teams competing this year.
Ed Smith, owner and driver of Knucklehead racing, was one of the people on the water. He and his team from Michigan arrived earlier in the week. But before they could hit the road to Eastlake, a lot of work had to be done.
"Well, the first step we do, you know, is load everything up for the boat," Smith explained. Arrived at their final destination, the group gets to work, making everything sparkle. "Clean and clean everything, ready to go, then there are a few things we didn't do on the boat before we left."
Smith has years of offshore boat racing experience. He's done it all his life. Smith first learned the craft from his adoptive father, Al. As a child, he was inspired by his father's work on speedboats and wanted to get involved. Twenty-five years later, Ed has won numerous world and national championship victories.