Lower Nemahbin boat patrols focus on safety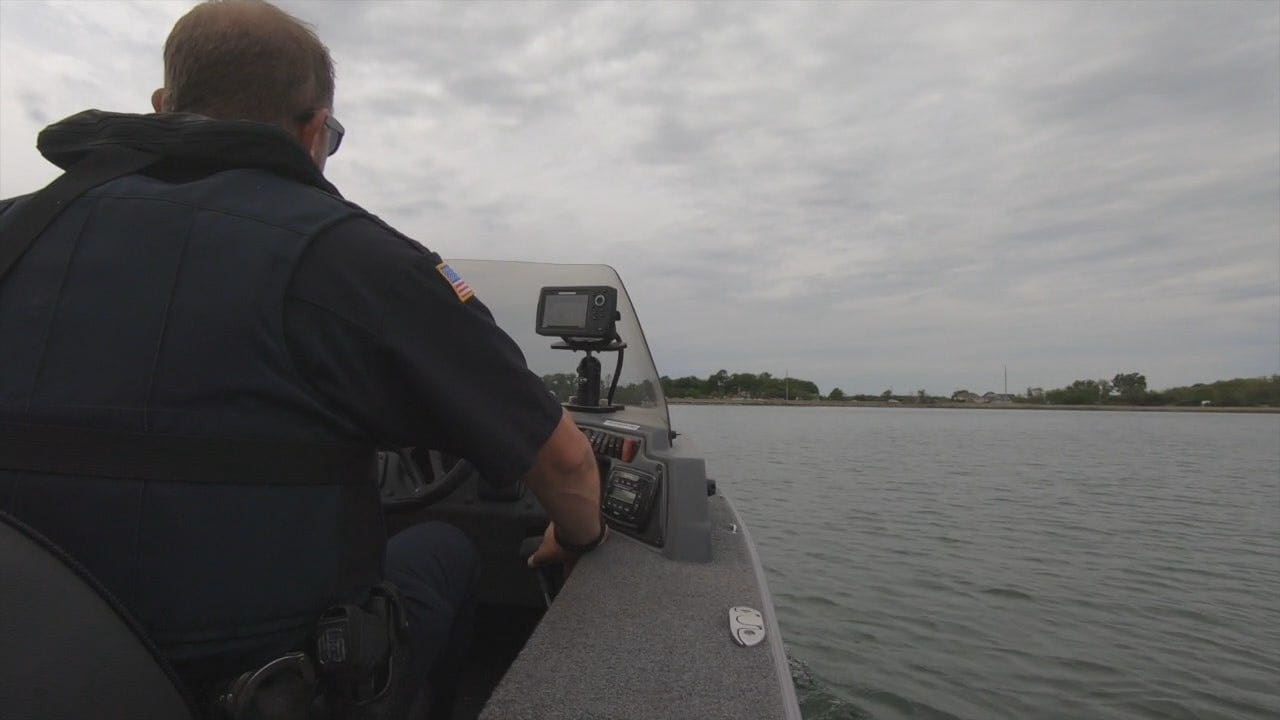 SUMMIT, Wisconsin. – Once the warmer temperatures and the sun finally arrived, so did Wisconsin's boating season. There were a lot of pontoons and paddleboarders on the water on Sunday May 30 and with them a few more law enforcement patrols.
Crossing Lower Lake NemahbinSummit Police Department patrol officer Ryan Lipovsek said his goal was not to write a ton of bills.
"It's not just about coming here and ruining the weekend for someone," he said. "A big part of this is just educating boaters so they can stay safe."
He is all for making contact with boaters to make sure everyone is on the same page when it comes to safety.
"We have a lot of paddleboarders, kayakers who don't have life jackets," he said.
the Summit Police Department Boat Patrol Unit spends about an hour or more on a handful of village lakes each day, performing safety inspections on boats or checking with boaters and monitoring educational opportunities.
"Sometimes they just don't know it, and a little education and helping them enjoy the weekend safely goes a lot further than writing a quote," he said.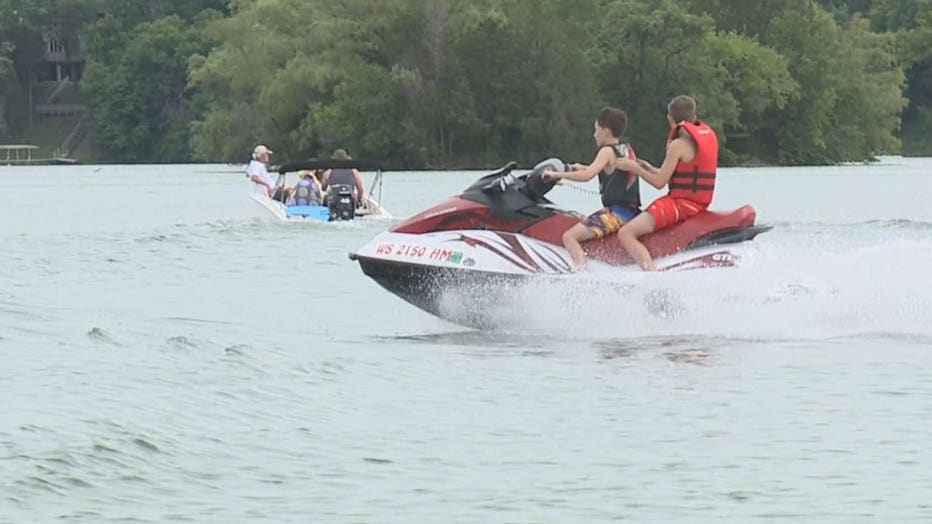 Lipovsek said he is always looking for signs of impairment and will write a post if necessary, but to start the season on Memorial Day weekend, he focused on protecting fun for everyone.
FREE DOWNLOAD: Receive late-breaking alerts in the FOX6 News app for iOS or Android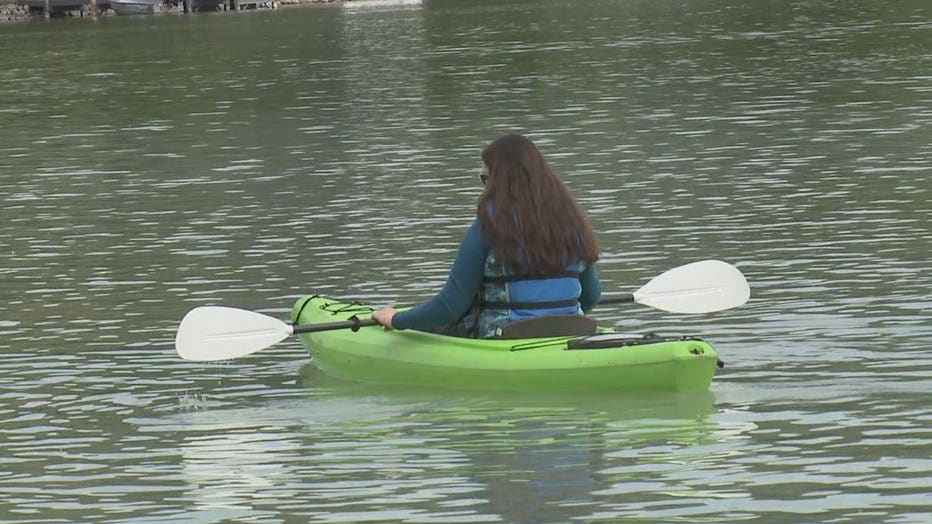 "They are here, and they are taking advantage of it and that is the important part," he said. "So far this weekend has gone well. We will continue until tomorrow, until Memorial Day, and I hope we will continue to do so."
When touching the water you should always keep a life jacket with you, pay attention to wake speeds and of course, just like a car, not to drink while driving a boat.