Hunters and anglers fined for offenses in Thompson area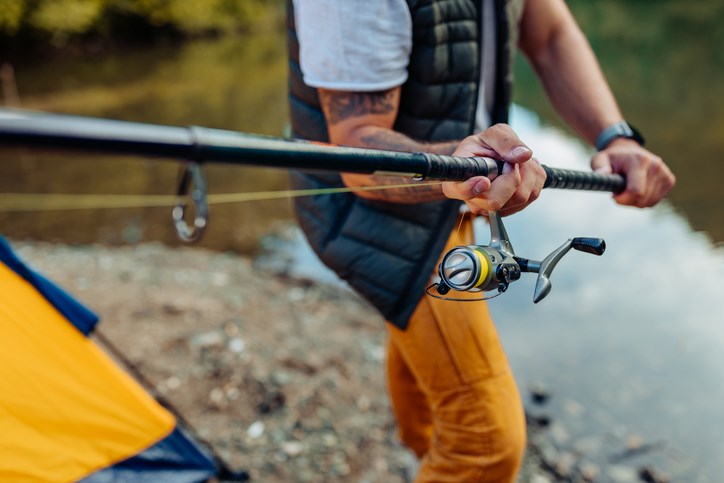 Four hunters and two fishermen were identified by conservation officers as violating hunting and fishing regulations in September.
A half-dozen fishermen and hunters in the Thompson area received warnings, tickets and license suspensions in September as a result of law enforcement work by conservation officers.
An officer performing aquatic invasive species compliance inspections on Highway 6 found two anglers in possession of 15 walleye. The fish were seized and tickets and notices of restitution totaling $ 539 were issued. The two fishermen also received written warnings for possessing fish dressed, wrapped or cut in such a way as to make them unidentifiable.
During an air patrol on September 25 to check on moose hunters and monitor the closure of the Lake Sturgeon Conservation Area on the Nelson River, conservation officers located a hunting party on Sipiwesk Lake. A hunter was fined $ 486 and a two-year license suspension for both game birds and big game for hunting without a license. On the same day, another hunter was found hunting without a required moose conservation license and received the same fine and suspension.
A day later, officers on a boat patrol on Setting Lake and the Grass River encountered a boater with a loaded gun in the boat hunting game birds without a license. The birds were seized and the hunter was fined $ 486.
A vehicle compliance inspection on September 30 resulted in a fine of $ 498 and a notice of compensation for unlicensed game bird hunting.