Group led by Russian Fishery Company obtains another Marine Stewardship Council eco-label for pollock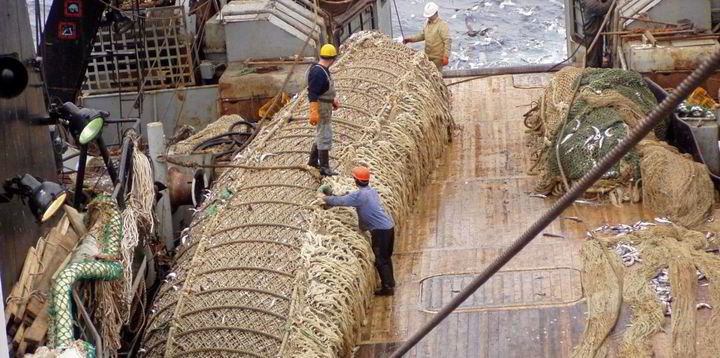 The Russian Association of Fishing Shipowners (FSA) – whose members include Russian Fishery Company, the country's largest pollock fisherman – has received Marine Stewardship Council (MSC) certification for pollock fishing in the sub- Eastern Sakhalin area.
The certificate gives all members of the consortium the opportunity to sell their certified products, giving it complete independence from the Pollock Catchers Association (PCA), which has held the MSC certificate since the fishery was awarded for the first time the eco-label.
This is the third fishing area where member companies of the association are certified according to the MSC standard.
Previously, the FSA obtained MSC certification for pollock fishing in the Sea of ​​Okhotsk and Western Bering Sea.
The MSC certification procedure for the fishing grounds off Kamchatka and the North Kuril Islands is underway.
"The new MSC label confirms that the fishing of East Sakhalin pollock by FSA member companies follows the principles of sustainable fishing, the main one being the conservation of pollock stocks," said Alexey Osintsev, the chief of the FSA. IntraFish.
The article continues below the ad
The FSA was established in 2016 and now includes 28 fishing companies affiliated with whitefish giants Russian Fishery Company (RFC), Russian Crab and Norebo Group.
The overall share of catches of member companies is 22% of Russia's total seafood harvest.
In addition to the efforts of the FSA, the Pollock Catchers Association has also pursued the certification of new areas.
In March 2021, the group obtained the MSC certificate for the pollock fishery in the East Sakhalin subzone. The Total Allowable Catch (TAC) for 2022 in the Eastern Sakhalin sub-area has been set at 122,700 metric tonnes.