Fishermen struggle with non-fun westerly wind, intense heat | Local sports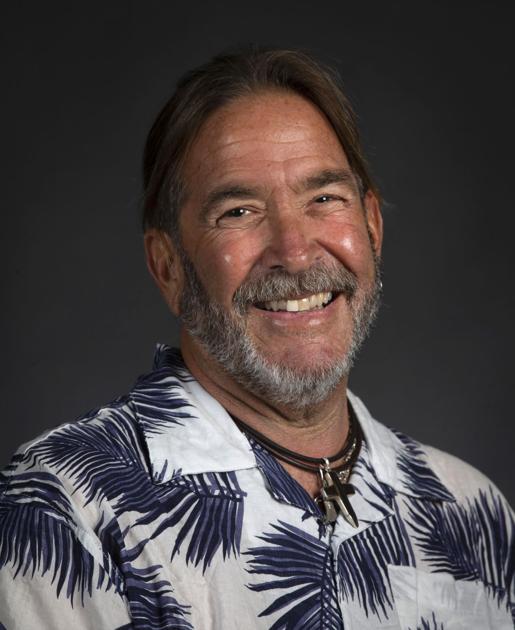 Westerly winds generally correspond to a hot, dry day. Fishermen have to watch the sun all morning. Your face is cooked and your eyes are strained. Nothing much fun with a westerly wind, even when the fish are biting.
Gus Alvarez sent in a report on Monday. He fished last Saturday and Sunday in western Galveston Bay. Alvarez was wading on the south shore and reported that the water was emerald green.
He began to wade at 4.30am, casting surface decoys. He said the bite was great both mornings. The trout were on the shell, knee deep in water before sunrise. In this case, the early bird got the worm. Most of the fish grew 19 inches.
Bill cochrane with Sunset Marina also rang on Monday. He ventured off Sunday with the Kasten family, Mast, Kristen and their children Chris and Jacob. Cochrane put them on a nice sized red snapper. He didn't mention how far off.
On Sunday, Rafael Manias and his two daughters Harris and Daphne had a great day on the bay. Starting from the Eagle Point Fishing Camp, they caught trout, reds, sheep heads and black drums. Manias said the shores hold many undersized trout.
They walked over to the rubble and caught better trout. This is where the reds and the sheep were fished. The keg came from gas wells known as Exxon A-Lease. Live shrimp caught from the bottom and under the corks worked best.
I had a late cancellation Monday but went fishing with my counterpart Capt. Juan cruz and his wife, Addie. We walked around the bay to check the water areas and conditions.
Most of Trinity Bay is still muddy, but there is salt in the water. Smith Point is still out of color. The best water is found on the west side of the bay and along the ship channel. We caught a few fish in the same areas where we both fished. We just wanted to explore other places.
A kayak was found floating in the Eagle Point area on Monday with personal items found in it. The US Coast Guard has launched a search, but according to the information I have gathered, there is no missing person. The kayak has just been washed away by a shore in San Leon. I pray that it will.
Captain David Dillman is a columnist for The Daily News. Report your catch to [email protected] or call 409-683-5273.